View Your Accounts
To view your accounts in Charles Schwab: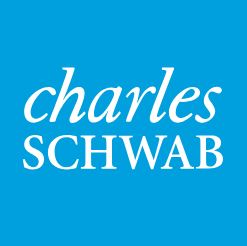 Click on the blue Charles Schwab link to the right and login.
For first time users, click on the words "New user?" on the lower right hand side of the login box and follow the prompts.
At one point in the set up, you will go through a 2-step verification process, which will prompt the need for a verification code. You can elect to receive this via text or phone call.
Please contact our office should you have any difficulties registering and we will help you.
Thank you.